Get Involved!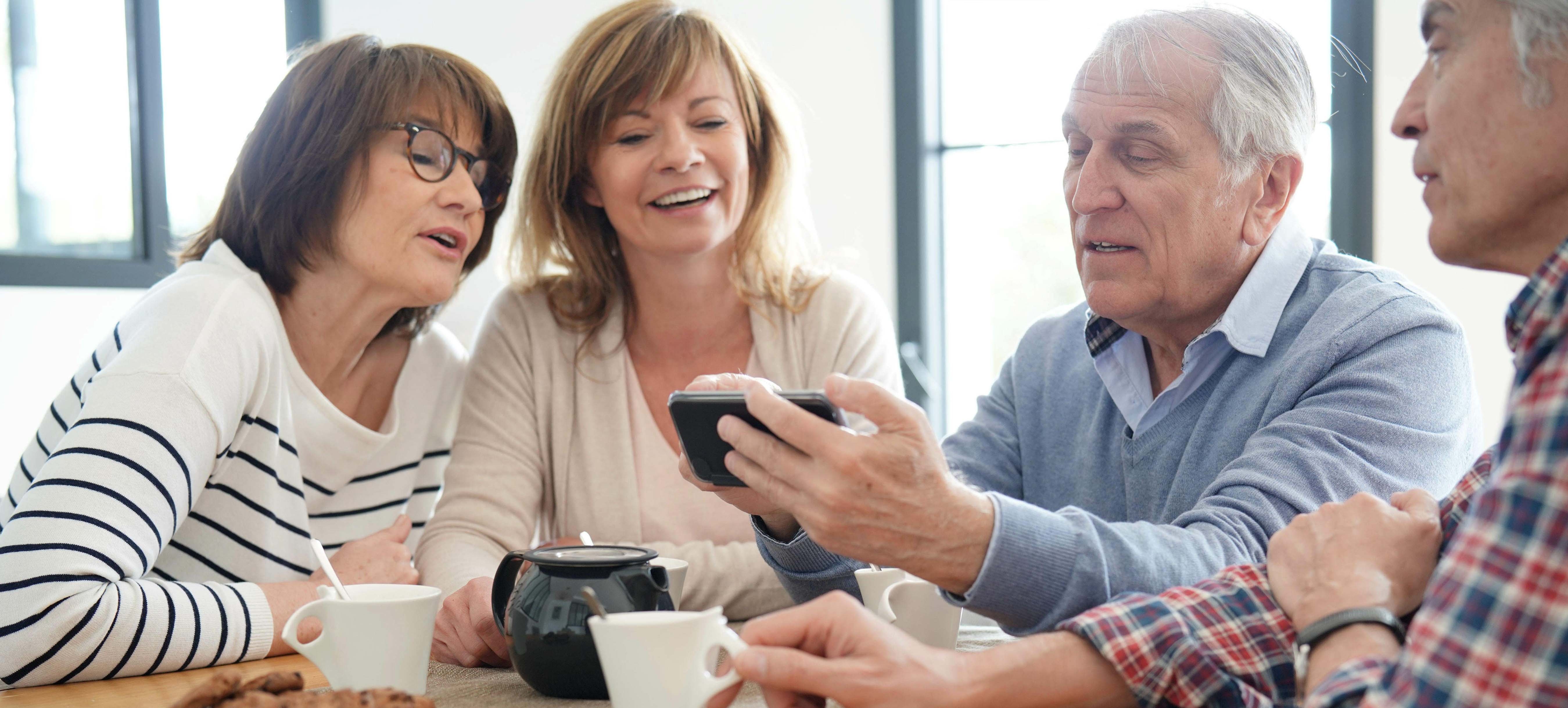 We know many of you share our commitment to making local communities GREAT places to live and there are lots of ways you can get involved and contribute.
We're passionate about involving people in what we do and how we do it. We want each and every one of our residents to have the opportunity to be heard and give feedback on our services.

But time can be precious.

That's why we offer lots of ways to get involved, depending on your interests, availability and exactly how you want to take part. Meetings aren't for everyone and whether you'd prefer a community walkabout with your Neighbourhood Officer or to be an armchair critic from the comfort of your own home, we have options! No matter your age, background or where you live - if you have something to offer we want to hear fom you.
Estate walkabouts
Surveys & consultations
E-panel
Social media
Local events
Community groups
Tenant Scrutiny Group
Management Committee

We'll provide any support, equipment or training you might need.

Enter your details here and we'll get back to you with more information. You'll also find more information in your Tenant Handbook.
Whether you're a Loreburn tenant or simply live in Dumfries & Galloway and have an interest in housing, you can become a member of Loreburn Housing Association.

For just £1, you can have an active role in influencing what goes on at Loreburn and have a say in the decisions that affect the community you live in.

As a member of Loreburn, you will:
Receive a Share Certificate, a copy of the Association's Rules, Annual Report and Accounts

Be able to vote at the Annual General Meeting

Be able to seek election to the Management Committee

Be able to influence key decision

Becoming a member is easy. All you have to do is download and complete the Membership Application below and send it to Rebecca Wilson, Head of Governance and Assurance, at rebeccaw@loreburn.org.uk

If you'd rather complete a postal application, call us on 01387 321 300 or email rebeccaw@loreburn.org.uk and we'll get a paper copy to you.

Once your application and payment has been received, it will be presented to the Management Committee for approval at their next meeting. After approval, you'll receive a Share Certificate confirming your membership.