Creating Great Places to Live

Have you got a GREAT idea?
Let us know! It's that simple.

Welcome to our new website
We hope you find the site easy to use and that it provides the information you're looking for. We're continuing to improve our digital offer and to build the site, so please let us know if there's something missing by filling in this short survey.

We'd like to thank members of our Tenant Scrutiny Group for their help in developing the site.
With a growth mindset, we're never afraid to challenge the status quo.

We're committed to building strong communities where everyone has the chance to belong, grow and live well.

Learn more about our performance.

We've broken down some key performance indicators for you to see how we're doing.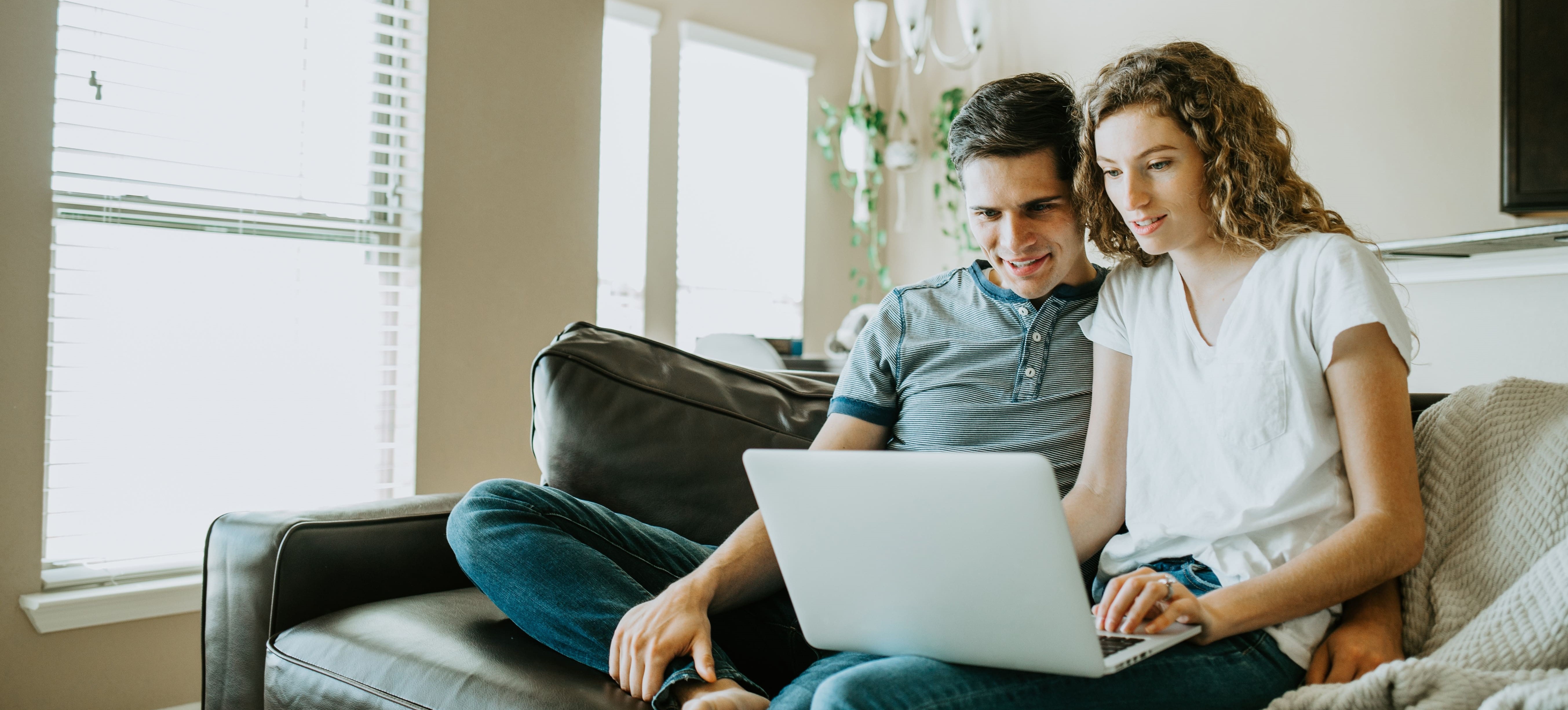 Who doesn't want to be GREAT?
Growth Mindset
We aim to be the best we can be and continue to learn, grow and change to achieve this.
Respect
We care about all that we do and how we do it.
Exceptional Customer Service
We always put our customers first, with a strong commitment to positive and proactive ways of working.
Accountable
We're responsible for all that we do and we're happy to learn from our successes or failures.
Together
We deliver our best results when we work as a team.