Supported Living
For 16-25 year olds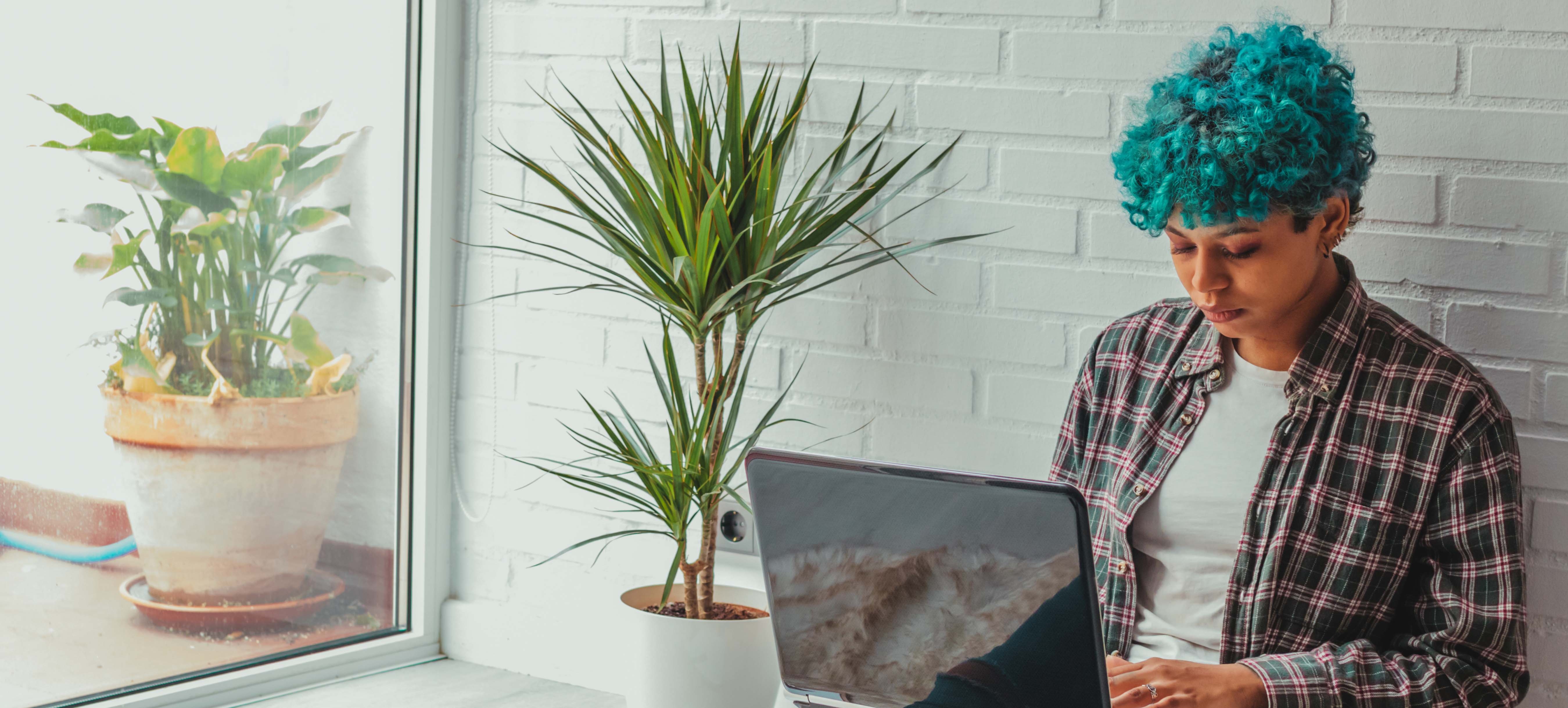 Our supported living for young people provides temporary accommodation for those who may be homeless or at risk of homelessness
Accommodation is provided along with tailored support to help prepare for independent living. The service provides opportunities to access education, training and employment.

For more information, please contact the service directly on 01387 252677 or via email to youngp@loreburn.org.uk

We have other accommodation and services for young people at The Garrick in Stranraer.